Showing posts tagged
jonah hill
From Jonah Hill to Mila Kunis to Jared Leto, check out all the winners from the MTV Movie Awards!
But let's be real for a moment: all of America won tonight. Because Zac Efron. Shirtless.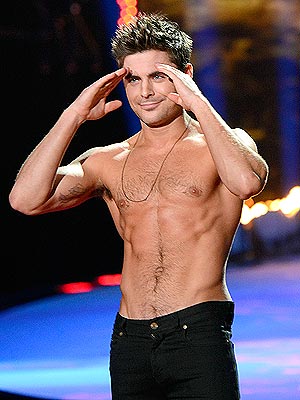 "@channingtatum you've always been the sexiest man alive to me!"
– Jonah Hill, hilariously congratulating his former 21 Jump Street costar on his new Sexiest Man Alive title, on Twitter
See more star zingers here!
"[They were] the life of the party."
A source, who spotted Oscar nominee Jonah Hill living it up at Miami's Set Nightclub with his 21 Jump Street costar Channing Tatum, to PEOPLE
The guys were drinking Moët champagne, taking shots with friends and dancing to songs by Journey. Hill entertained everyone – especially the female clubgoers – with his comic dance moves until 3 a.m.